Harbor Light Church
Where Hope is Alive!
We are a group of imperfect people that found hope in Jesus. We've saved you a seat.
We love God, love people, and help others follow Jesus
He Restores My Soul
The attack grows stronger and the days grow darker. The struggle grows to be too much. But there is a prophetic promise of Restoration and Encouragement. The Lord has not grown weak and He has not forgotten His people. We will find restoration when we come back to God. He Restores My Soul.
Hope is Alive at Harbor Light!
Harbor Light Church, Rockland, ME
Our worship services feature a mix of classic hymns and modern worship music and the teaching brings practical guidance based on Biblical truth.
Sunday Morning
Sunday
10:00 AM
Bible Study
Wednesday
6:00 PM
Latest Messages and Studies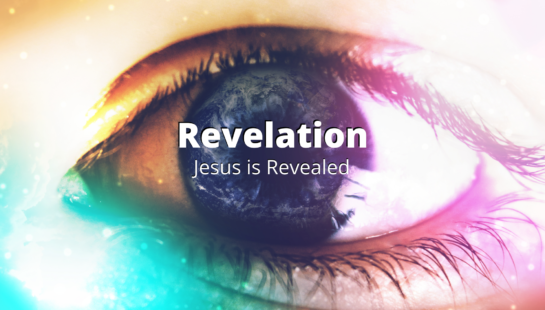 Revelation
The last book of the Bible shows us two things: the best is yet to come and the worst is yet to come. The difference depends on where you stand with Jesus.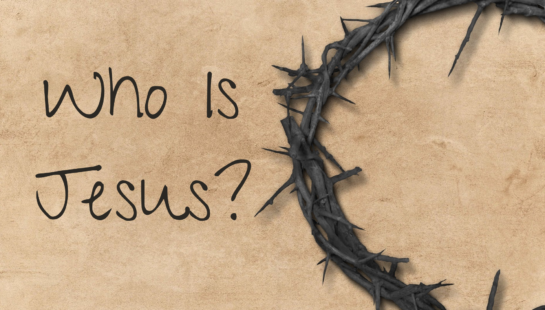 Intro to the Christian Faith
What is the Bible? Who is Jesus? Why does it matter to me? We approach these questions, and many more, from the viewpoint of someone that has not yet decided to follow Jesus.