Harbor Light Church
Where Hope is Alive!
We are a group of imperfect people that found hope in Jesus. We've saved you a seat.
This Revival Means War: Don't Quit Now
Revival is about restoration and strengthening. It's about being washed clean again. It's about a renewed fire inside. But Revival doesn't come by accident. This Revival Means War! Don't stop now, your revival is on its way.
We love God, love people, and help others follow Jesus
Hope is Alive at Harbor Light!
Harbor Light Church, Rockland, ME
Our worship services feature a mix of classic hymns and modern worship music and the teaching brings practical guidance based on Biblical truth.
Sunday Morning
Sunday
10:00 AM
Bible Study
Wednesday
6:00 PM
Latest Messages and Studies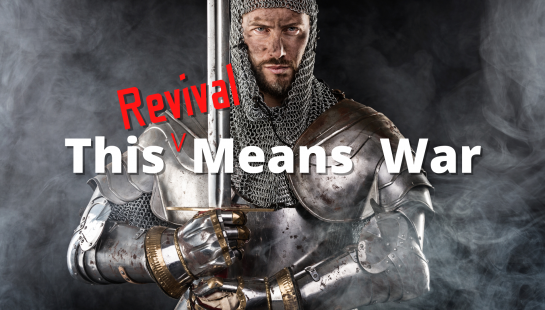 This Revival Means War
Revival is not about exciting singing, shouting, or dancing. Revival is not about tent meetings and special preachers. Revival is about bringing life to those that are dying. Revival means war. Your enemy seeks to kill, steal, and destroy but Jesus came to bring abundant life. Are you ready to fight for this revival?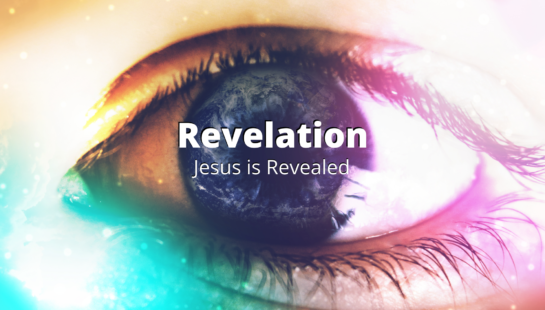 Revelation
The last book of the Bible shows us two things: the best is yet to come and the worst is yet to come. The difference depends on where you stand with Jesus.